20SA Podcast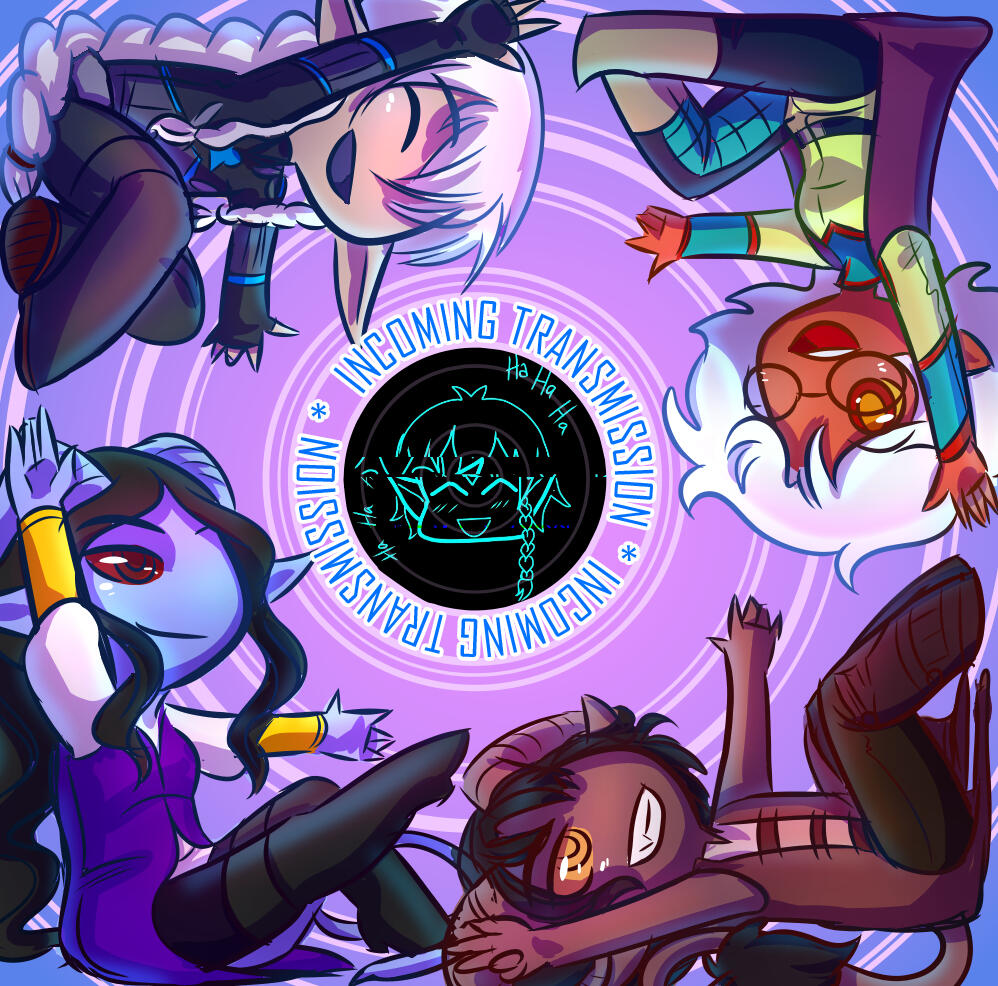 20 Sided Adventures is a Dungeons and Dragons, actual-play 5e podcast in a homebrew, futuristic universe! Join Abon Daythorn, Princess Nora, and Captain Bacchus for Season 1: Space Daze, a wild ride featuring immersive gameplay, lore and original music.

Click here to find us on your podcast/music platform of choice, or check out our social media links!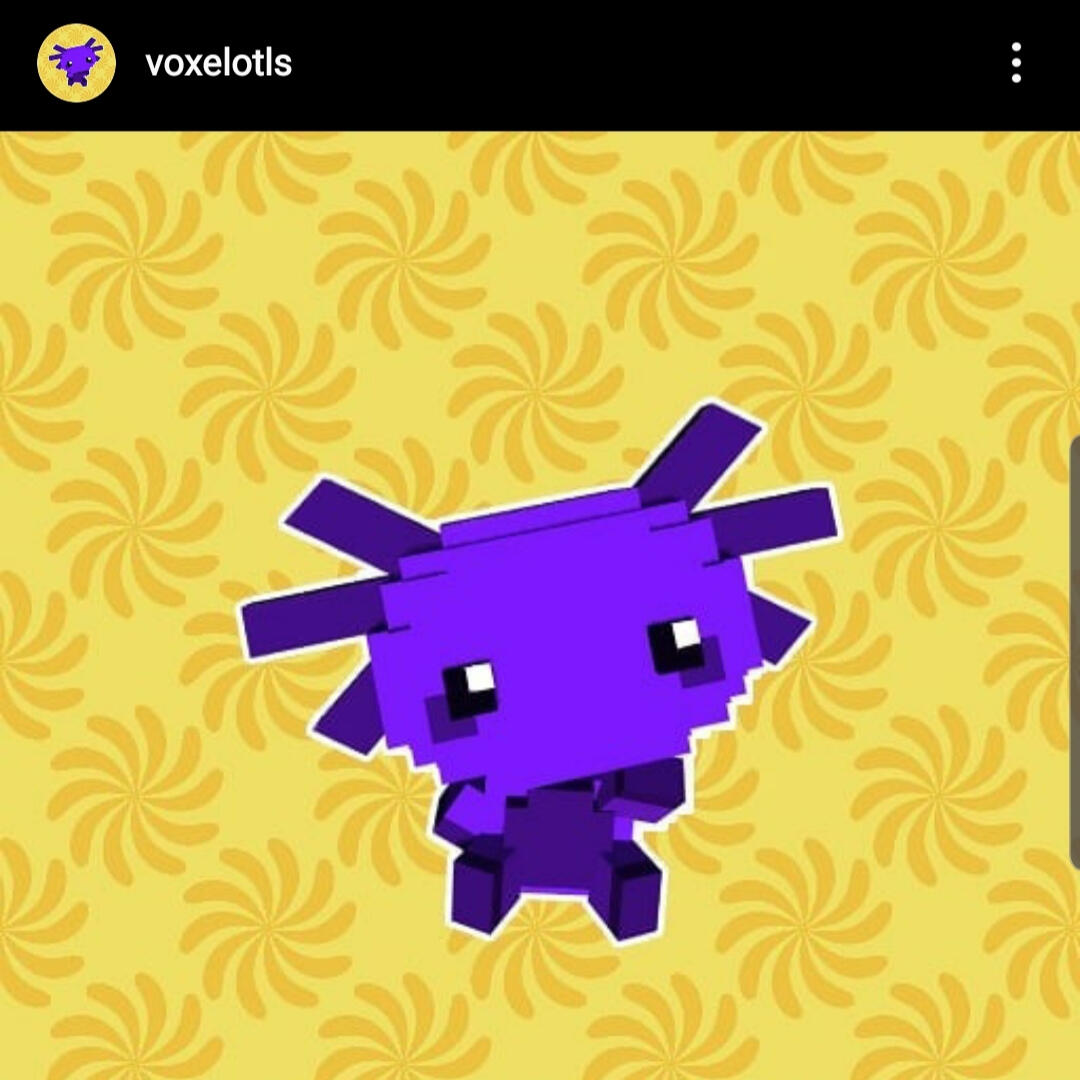 Findalotl your Voxolotl!